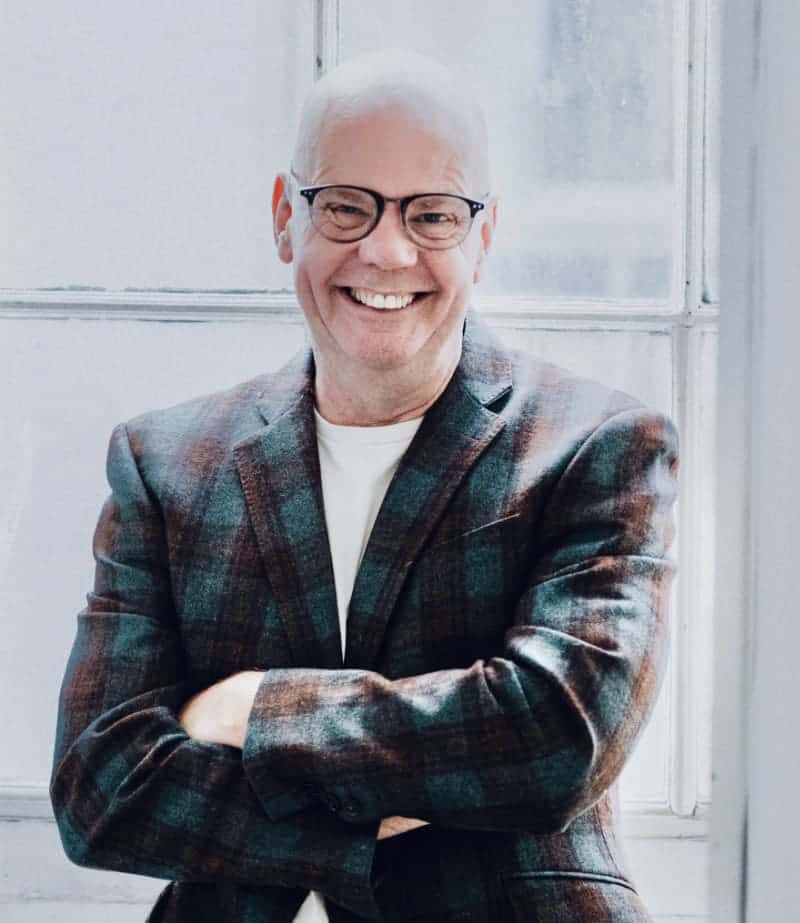 This is the landing page for my work as a UKCP Registered Psychotherapist.
I have worked as a psychotherapist for 26 years, 20 of these practising and supervising from the Manchester Institute for Psychotherapy. I am highly experienced at working with individuals, couples and groups
I am a Certified Transactional Analyst, a Provisional Trainer and Supervisor in Transactional Analysis and a Certified Integral Psychotherapist. I have trained for a year in Bioenergetics in the Czech Republic.
I work online worldwide as psychotherapist, supervisor and life coach. I work on a face-to-face basis in Brighton, UK and accommodate clients who wish to alternate between online and in-person sessions.
I offer a safe, supportive and confidential service.
My style is relational and interactive; I don't present as a blank screen.
I don't regard you as someone who is broken and needs fixing; rather I view you as a wonderfully unique human being who awaits discovery through dissolving the veils of conditioning which hide your light.
I offer you a free-of-charge 30 minute discovery call which you can book by clicking on the Free Discovery Call button on the top bar.
I look forward to meeting you.